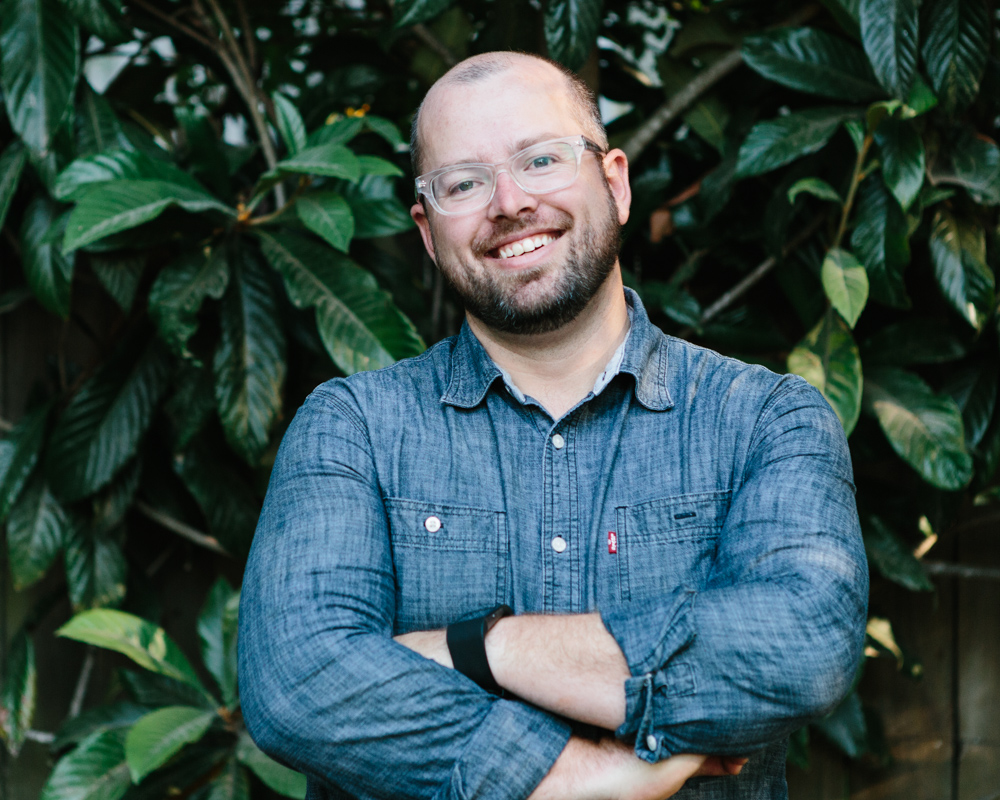 I came to Allesanda with a very specific goal. After dealing with anosmia (loss of sense of smell) for 6 years and visiting multiple physicians an osteopath recommended massage.
I was skeptical, but Allesanda was diligent and genuinely interested in helping. She created a specific regimen targeting spots that could be related to anosmia. She prepared custom salt scrubs, and worked through a few different massage techniques to create functional treatments for me.
Six weeks into treatments I smelled fresh cut grass for the first time in six years! Since then I've continued to see Allesanda for both anosmia treatments and general body care.
I cannot praise Allesanda enough. She is a truly caring individual with a talent for massage and heart for her clients. If you're looking for a simple way to relax or if you want to make real progress Allesanda will be a great help.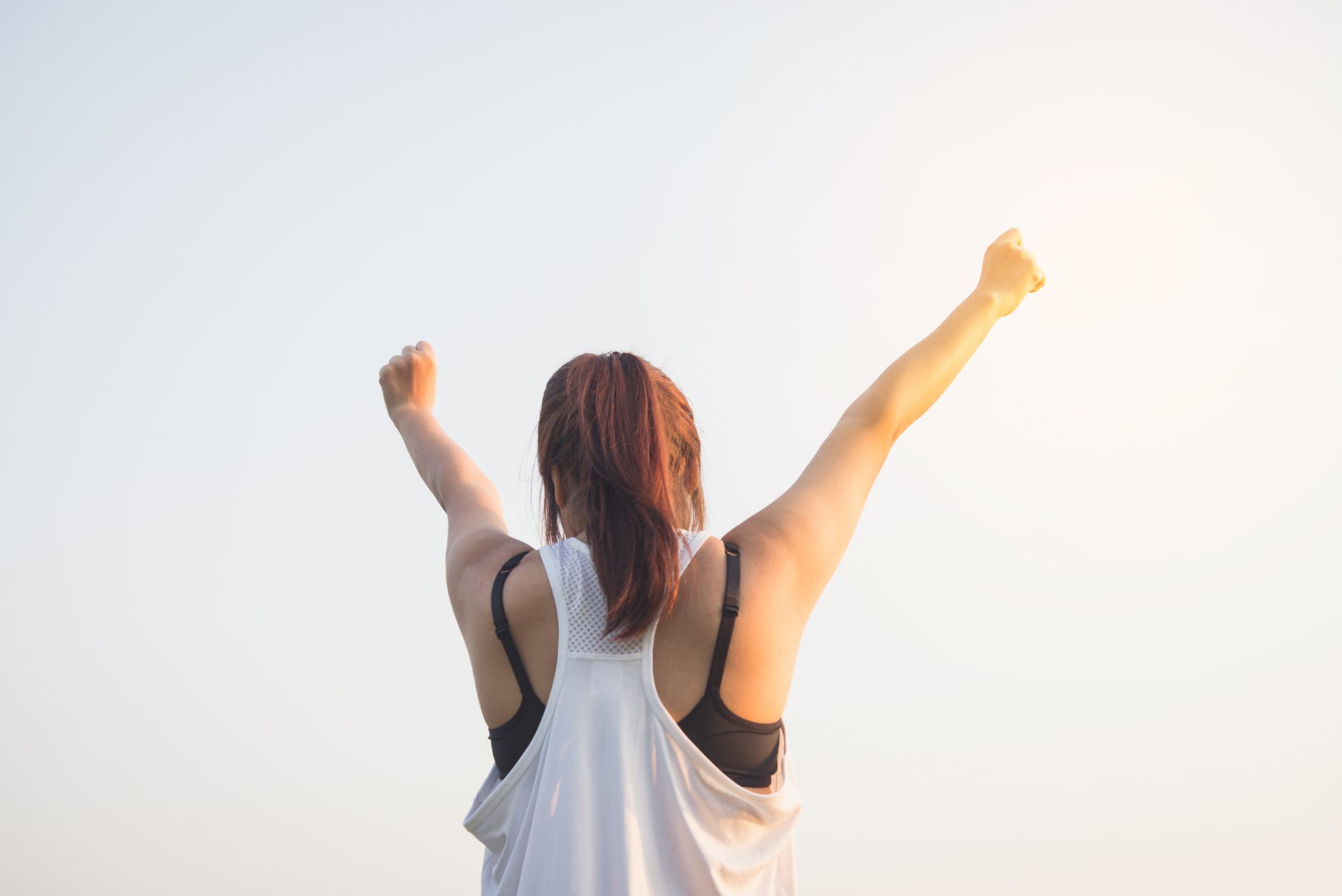 I've had a history of neck pain for over ten years. After visiting a chiropractor, physical therapist and taken nerve blocker medication, I continued to live with neck pain. It was suggested to me to try massage therapy. I went to Unwind MindBodySoul and after seeing Allesanda regularly, I found an incredible difference in my pain level.
She's been able to alleviate the pain so much that I've decreased my medication by 25% and continue to go down. I'm confident that I will be able to live pain free without medication in the near future. I would highly recommend Unwind MindBodySoul for relief from chronic pain as well as the pain we feel from living in a stress-filled society.